Brenda and Dominico's wedding at Villa Celeste, Puerto Vallarta, Mexico.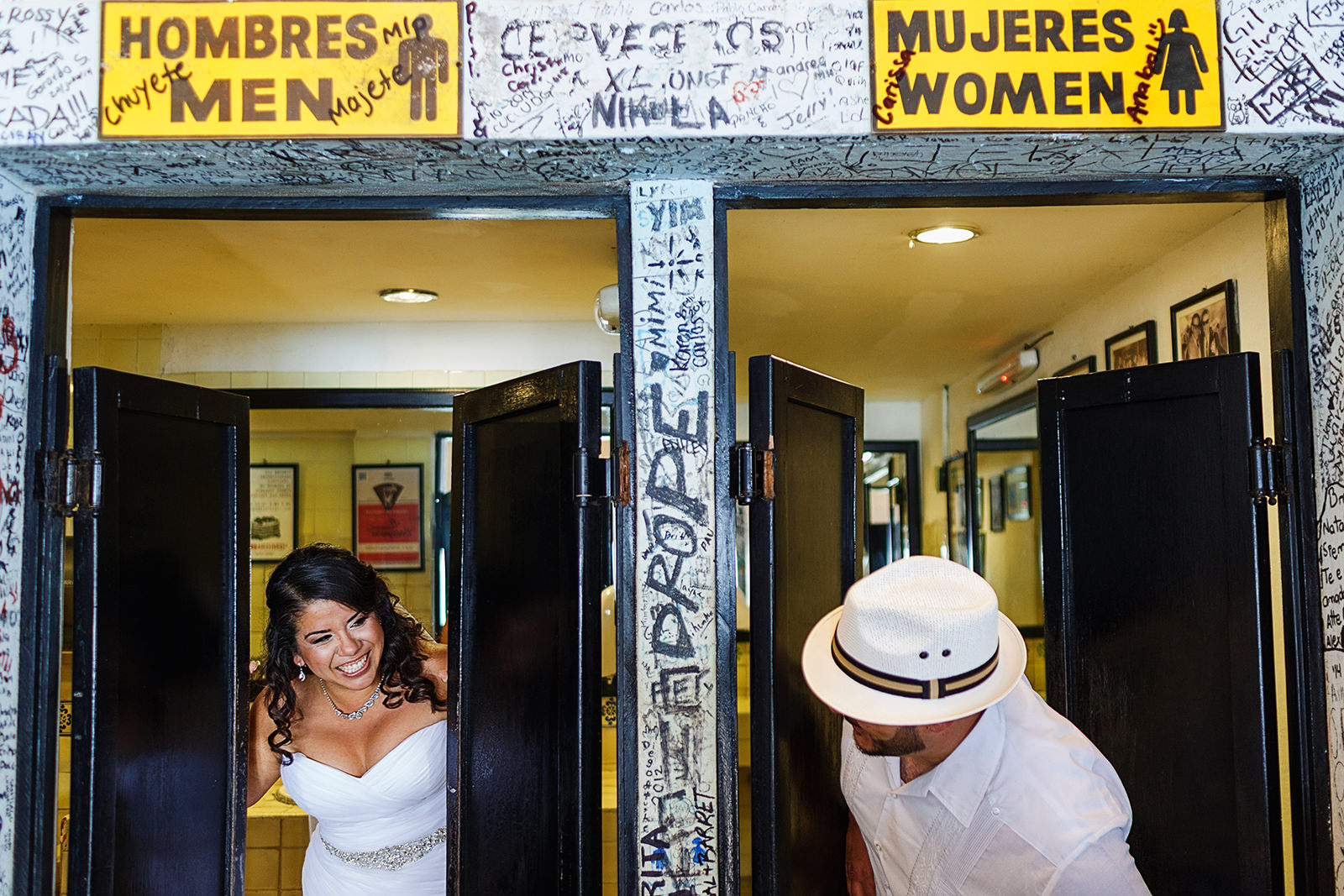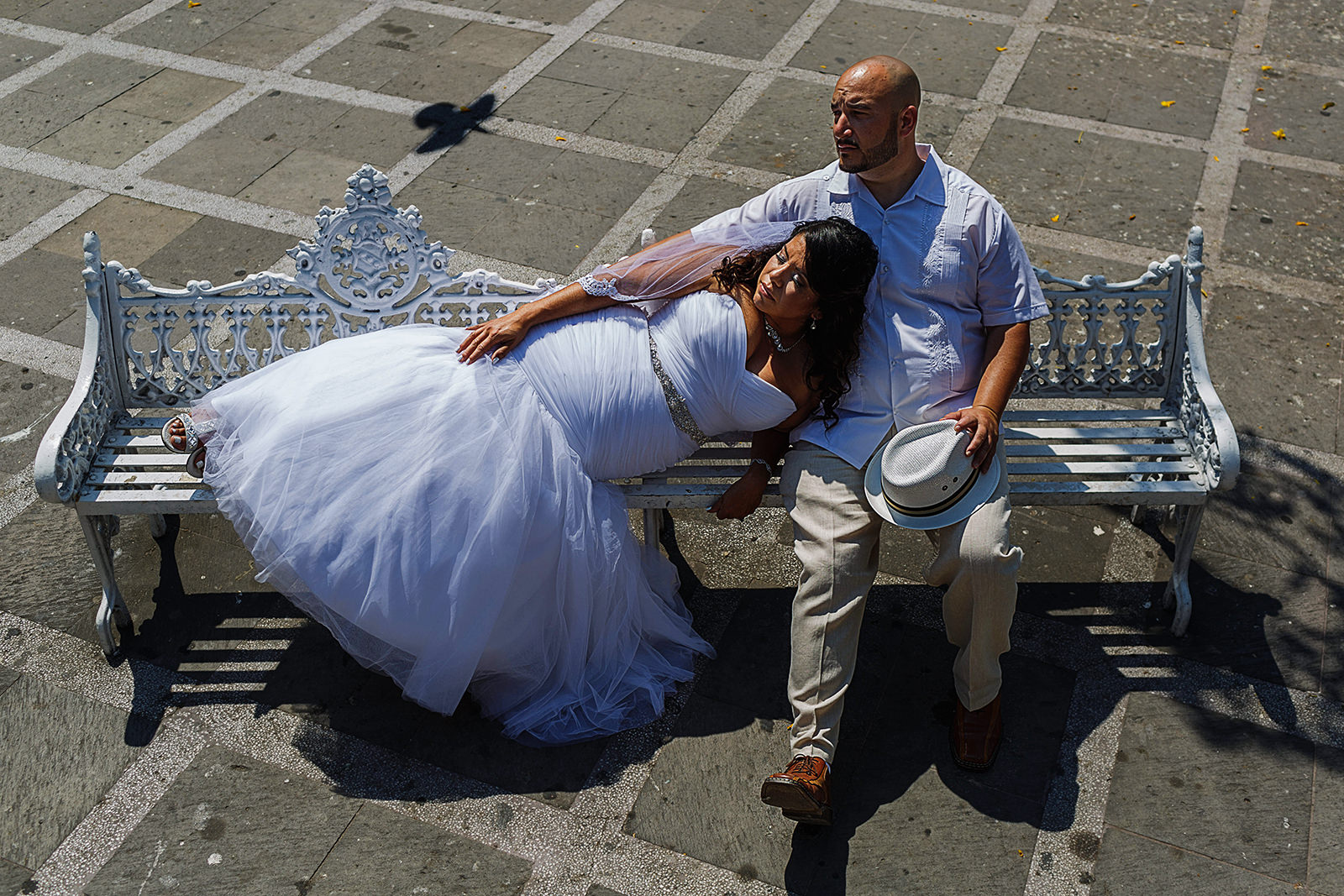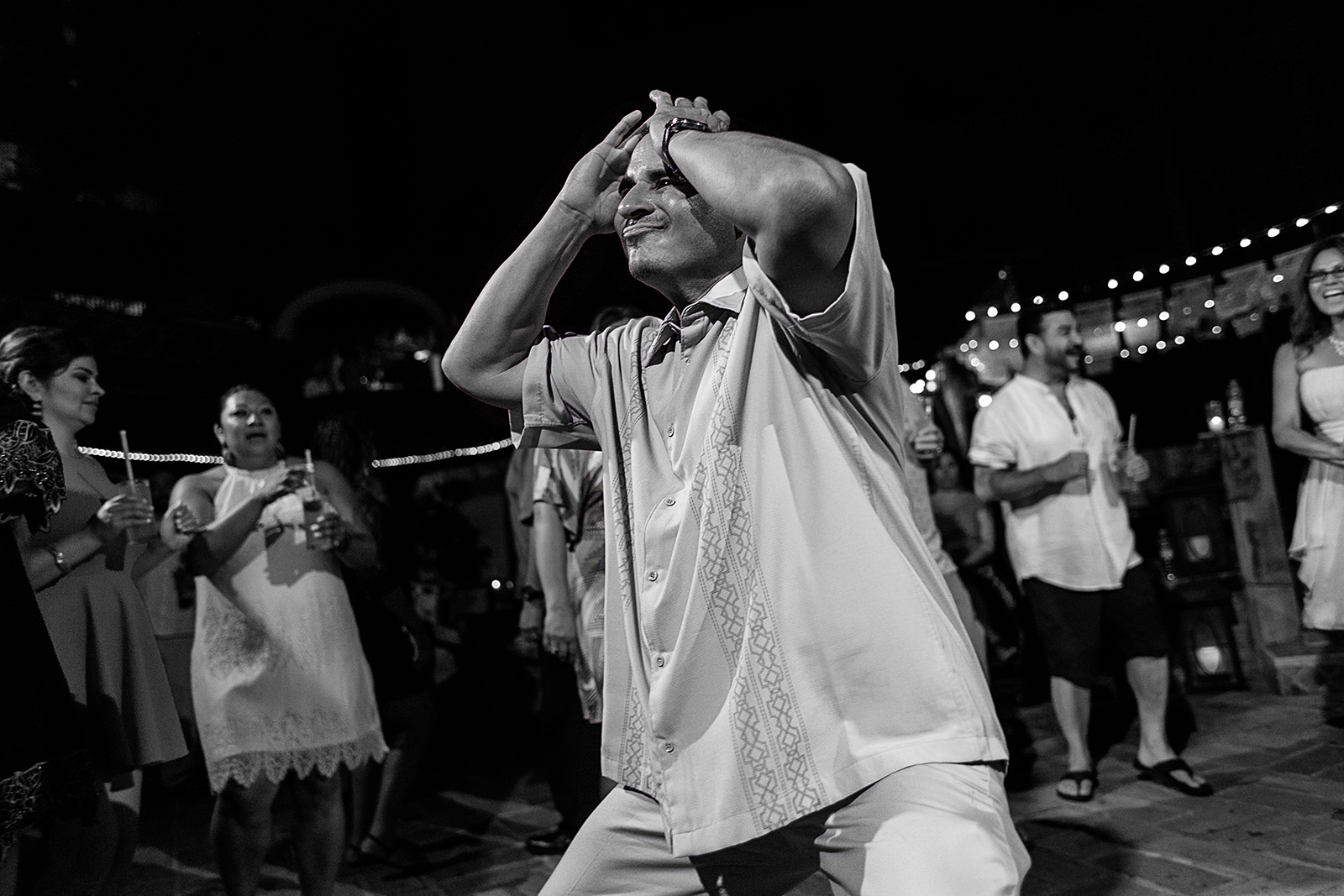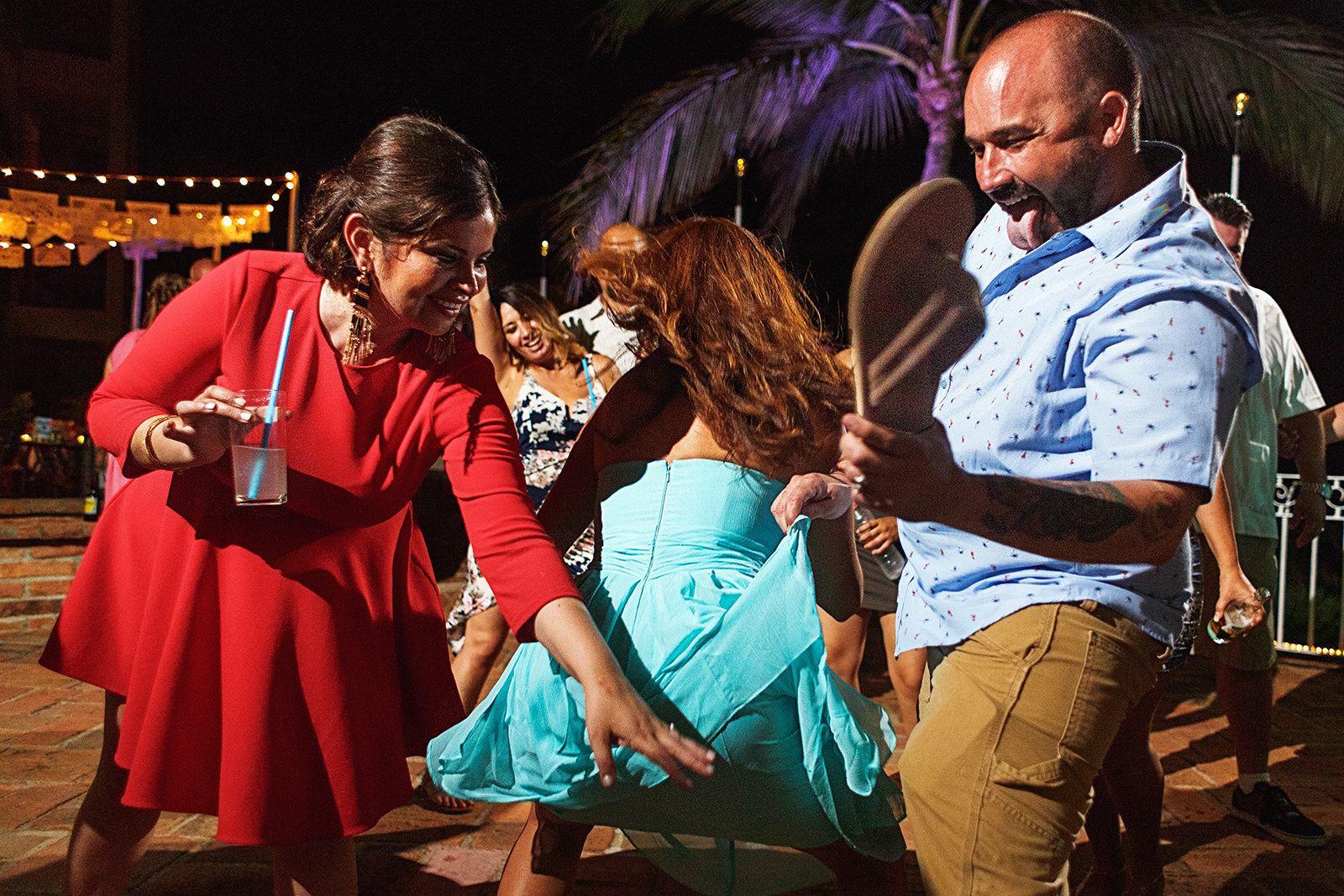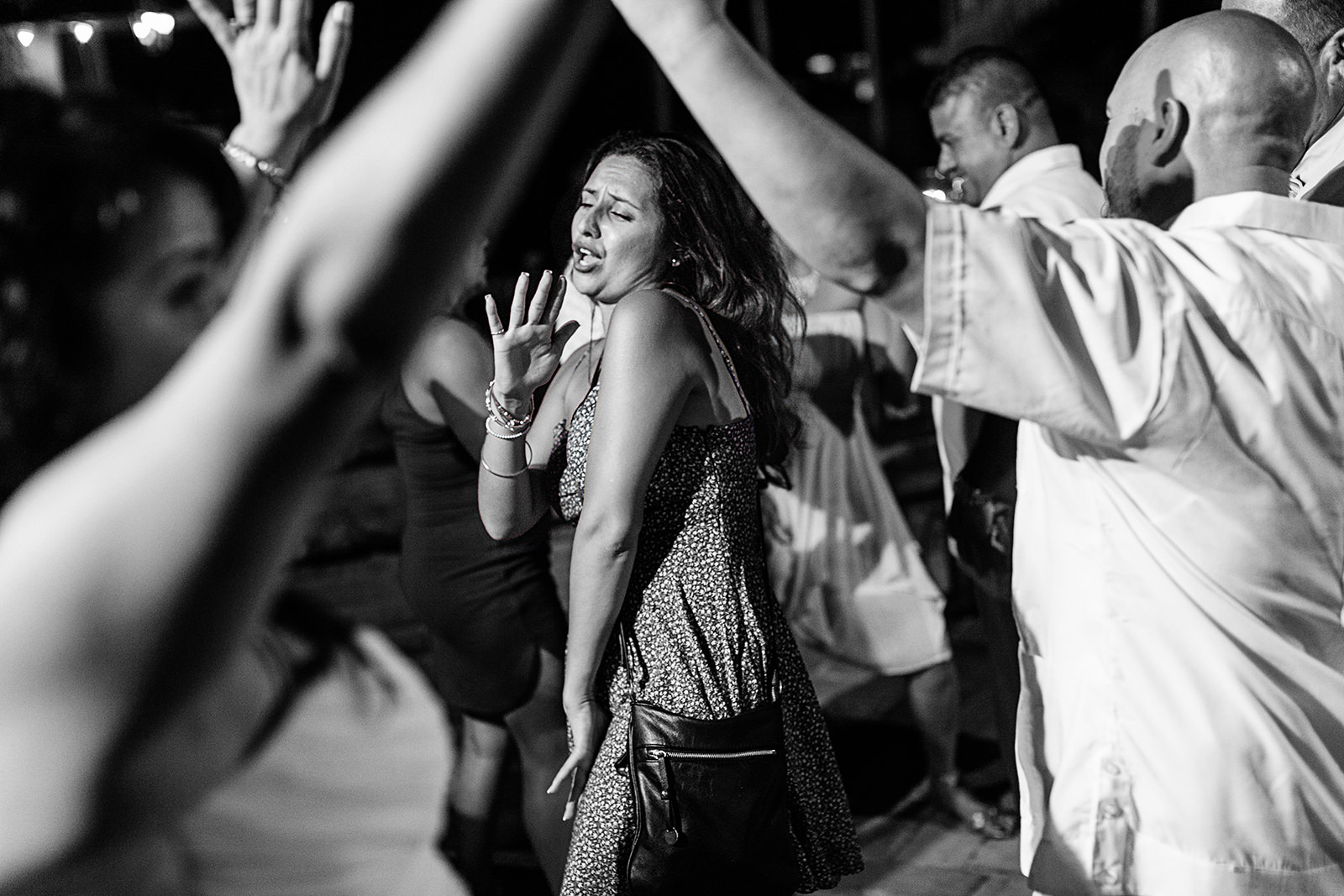 I met Brenda and Dominico thru Kelley from Younique Vallarta Weddings, and that was a great start as I always love to work with her and all of the staff, they asked me for their wedding day to start downtown Puerto Vallarta at La Bodeguita del Medio, photographing the portraits before anything else, I can't say that I haven't done the portraits before ceremony or anything else, what I do can say is that I have never shoot the portraits on a different location from the wedding on the same wedding day, I had so much fun next to this two, that 3 days wasn't enough, I hope they come back any day to Mexico, so we get to hang out with a couple of drinks.
For this wedding, Jorge Mercado helped me photograph the story.